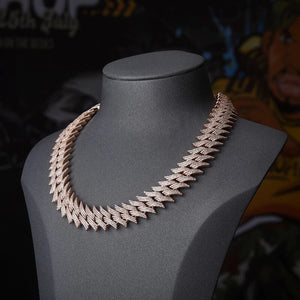 THE ICE COLLECTION
Hip-Hop Jewellery that adds style and charisma to your everyday Fashionable look.
Online Store Opening Times
Online store 
24 Hours Mon - Sun
Customer service 
Mon - Fri, 9am - 5pm
Saturday, 9am - 5pm
Sunday, 11am - 5pm
ABOUT US
Fashion Glamour Jewellery online store offers a prestige collection for men and women,
In various styles to inspire, transform, and enhance your fashionable look.
We have been much loved for our creative designs, and high quality materials used to perfect our jewellery collection and maintaining a world class customer service,
that gives us a wealth of knowledge and experience to ensure we can find the right item to help you say it better, in a style and at a budget that's right for you, as we continue to deliver a collection of class worth the priceless happiness.